Anime
Awards
ESR Staff Article
News
Check Out the Crunchyroll Anime Awards 2021 Results!!!

ESPORTSREPORTER.COM / DANTE SRILAPA – SENIOR EDITOR / FEBRUARY 20TH, 2021 /
In case you missed it, the Crunchyroll Anime Awards of 2021 occurred yesterday. Although 2020 was a historically garbage year, it was a really good year for anime. Watching the awards was a real nail biter too, especially because each category was stacked with strong contenders. There was never a single option that I was rooting for, making it really painful to have to vote for only one.
That being said, the awards were very well deserved and the entire show was a joy to watch. Crunchyroll has come a long, long way from what it used to be. As an early subscriber, I'm really happy with it.
To watch the awards show, click here. If you'd rather just see the winners, I've got them listed below in alphabetical order based on the category.
Anime of the Year – JUJUTSU KAISEN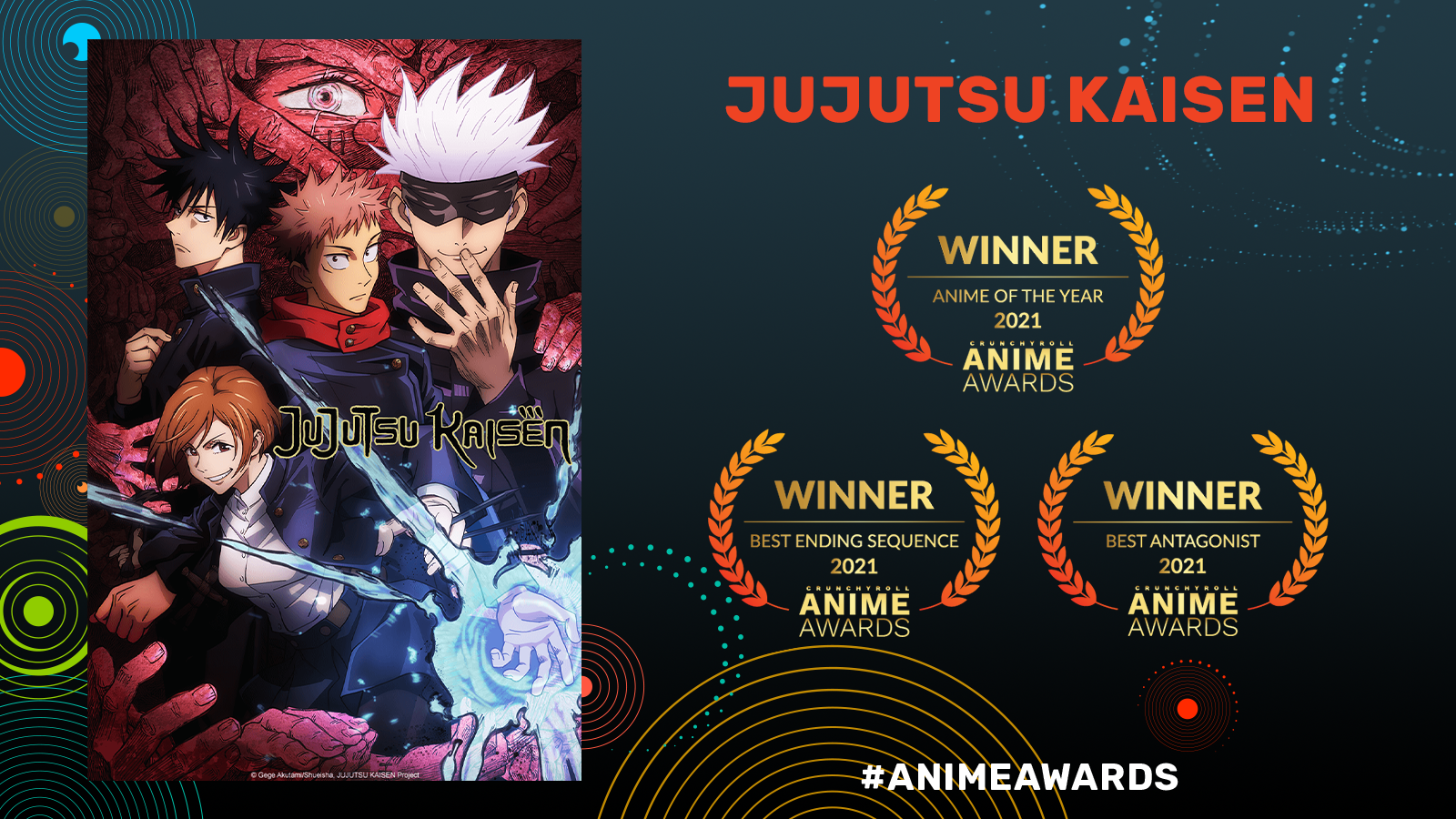 Best Animation – Keep Your Hands Off Eizouken!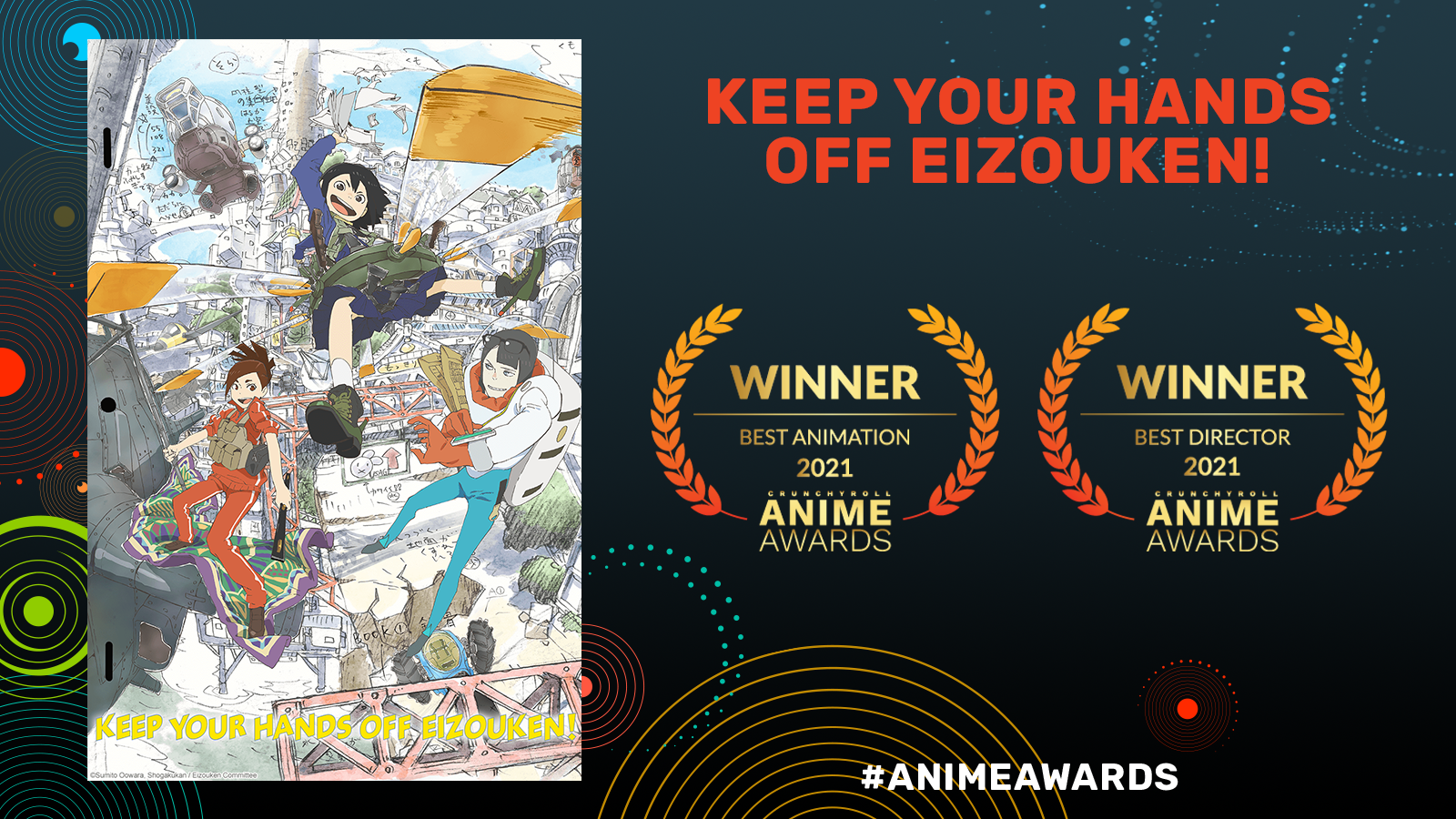 Best Antagonist – Ryomen Sukuna, JUJUTSU KAISEN
Best Boy – Shoyo Hinata, HAIKYU!! TO THE TOP
Best Character Design – Mayuka Ito, Original Designs By Aidairo, Toilet-bound Hanako-kun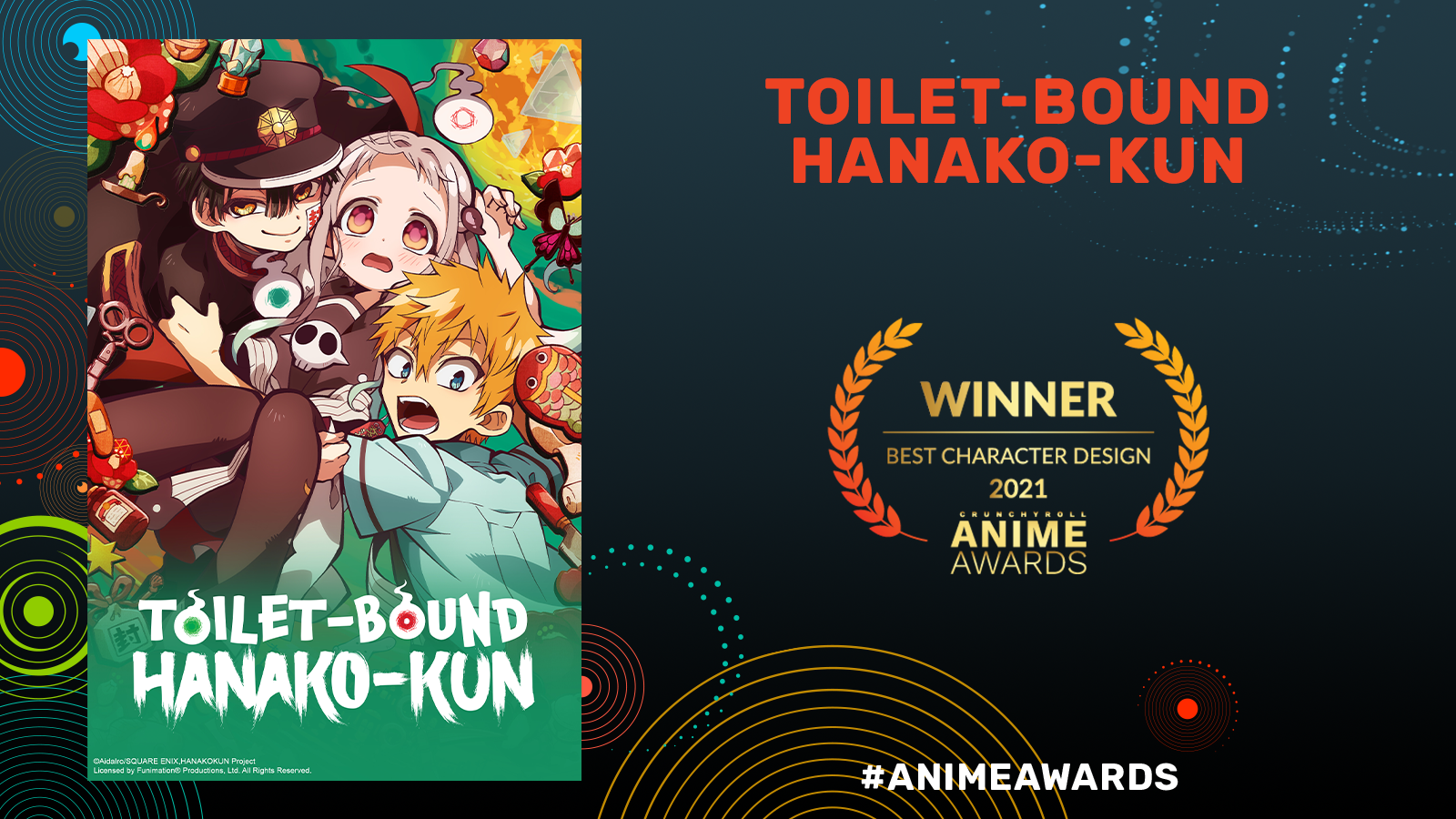 Best Comedy – Kaguya-sama: Love Is War?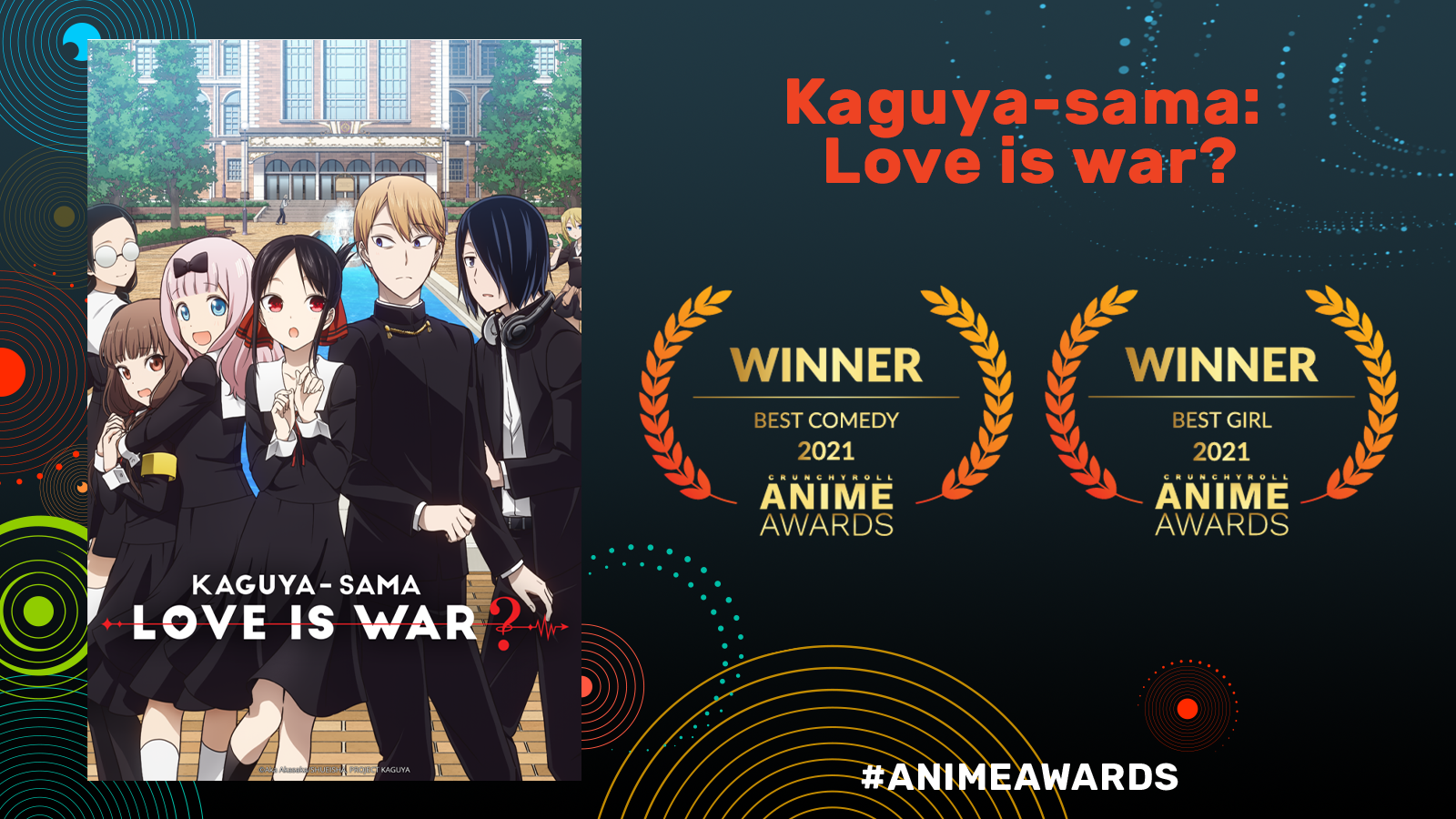 Best Couple – Nasa Yuzaki & Tsukasa Yuzaki, TONIKAWA: Over The Moon For You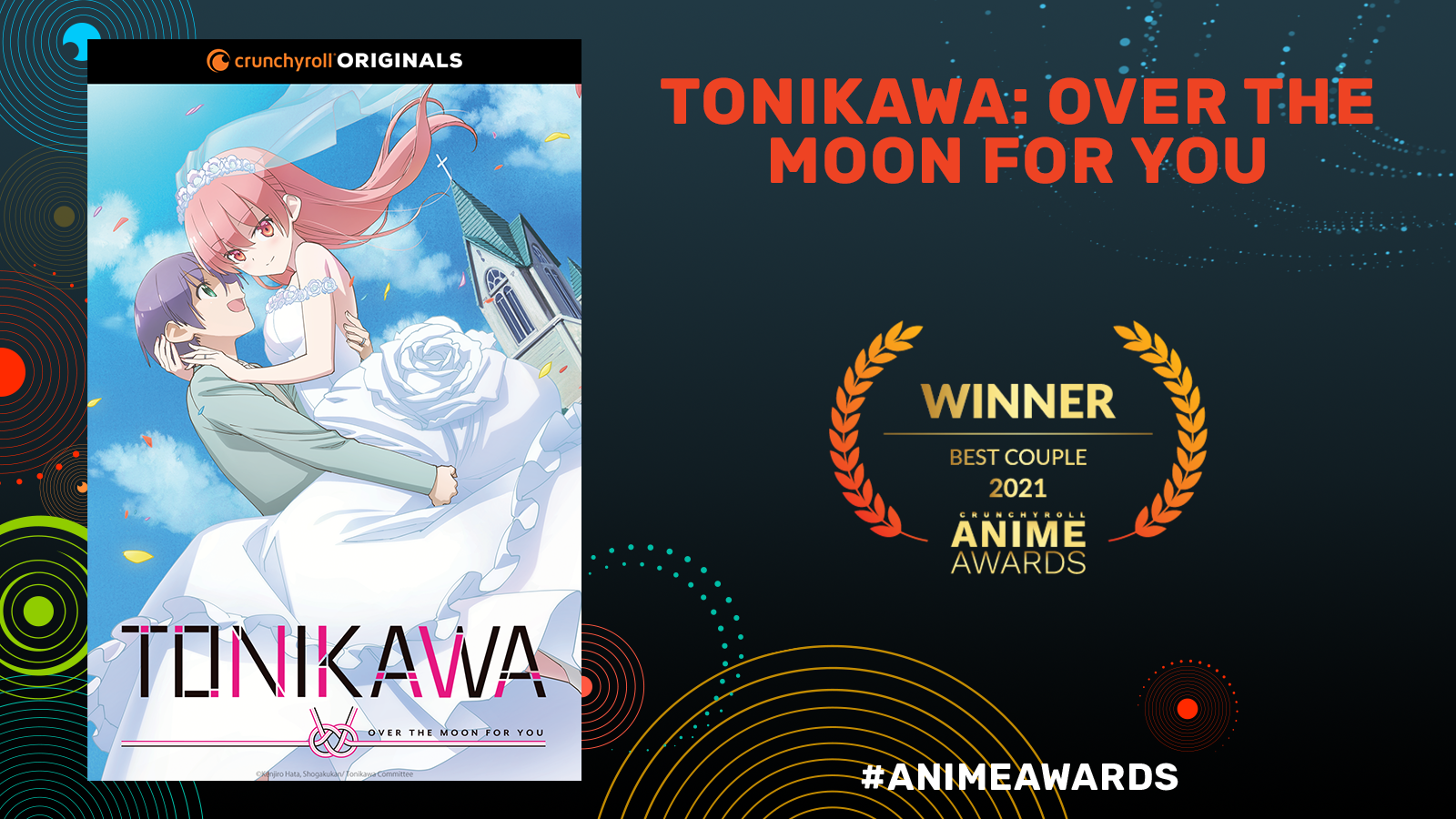 Best Director – Masaaki Yuasa, Keep Your Hands Off Eizouken!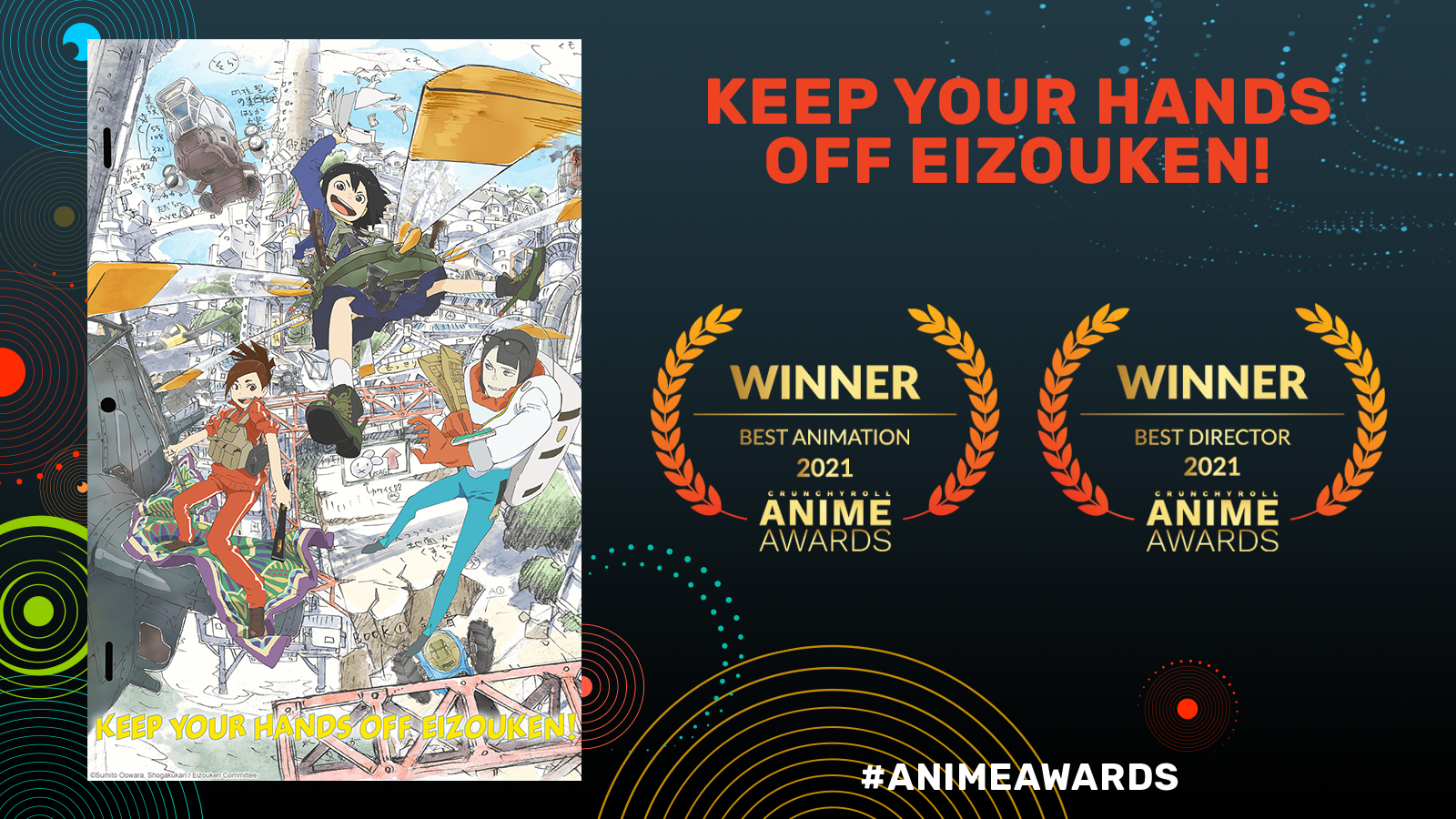 Best Drama – Fruits Basket (Season 2)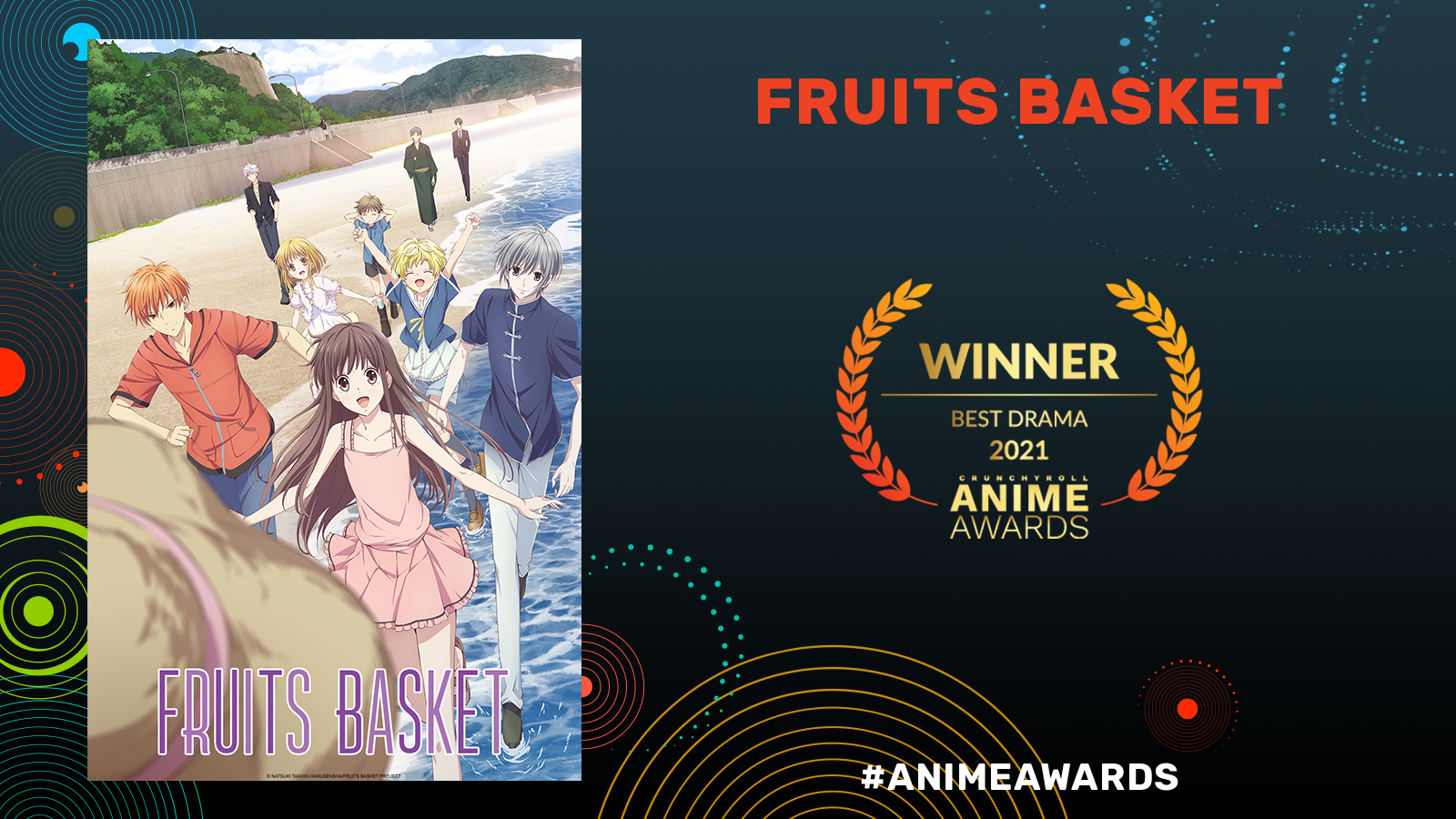 Best Ending Sequence (ED) – LOST IN PARADISE (ALI feat. AKLO), JUJUTSU KAISEN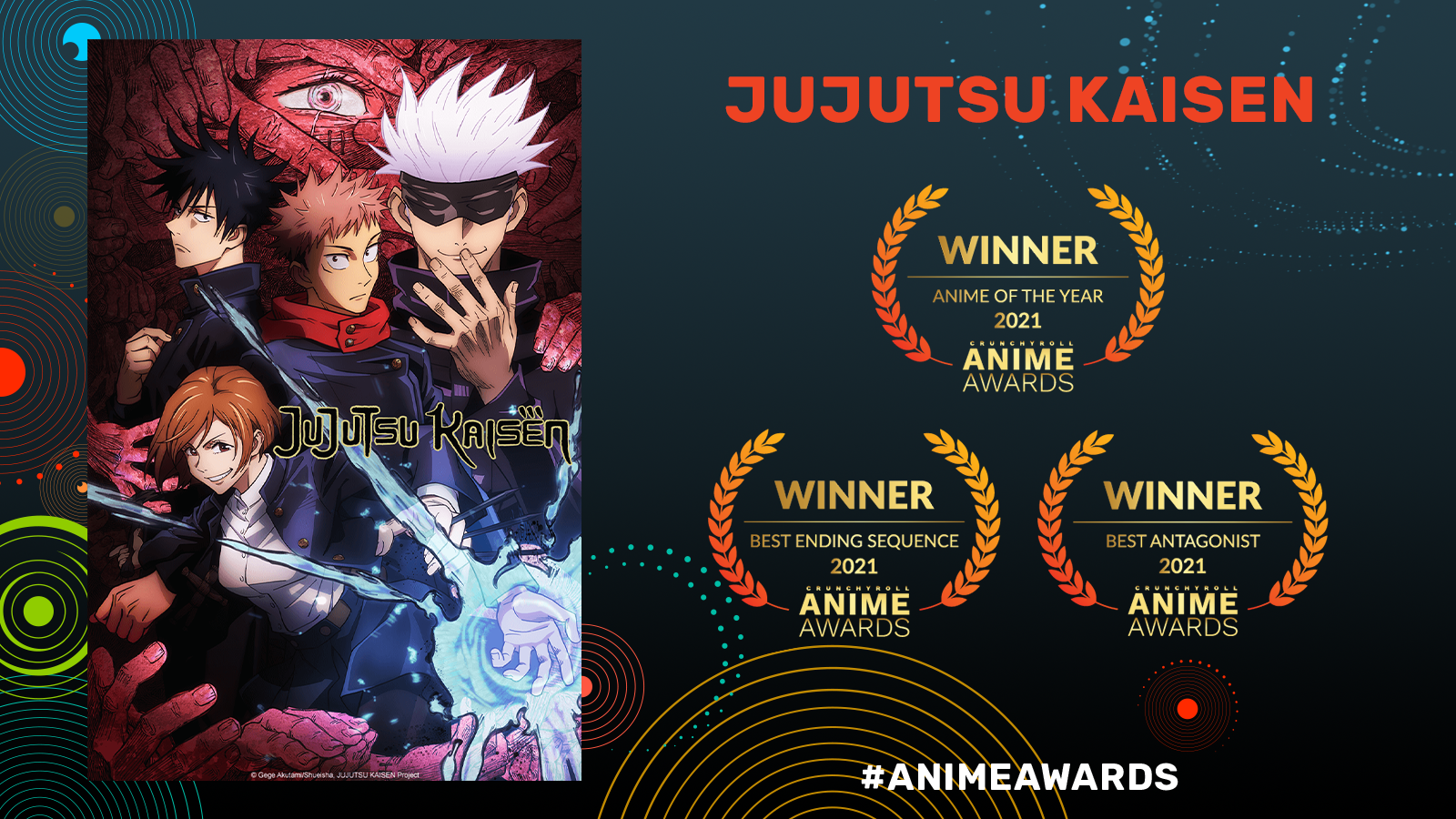 Best Fantasy – Re:ZERO -Starting Life In Another World- (Season 2)
Best Fight Scene – Deku Vs. Overhaul, My Hero Academia Season 4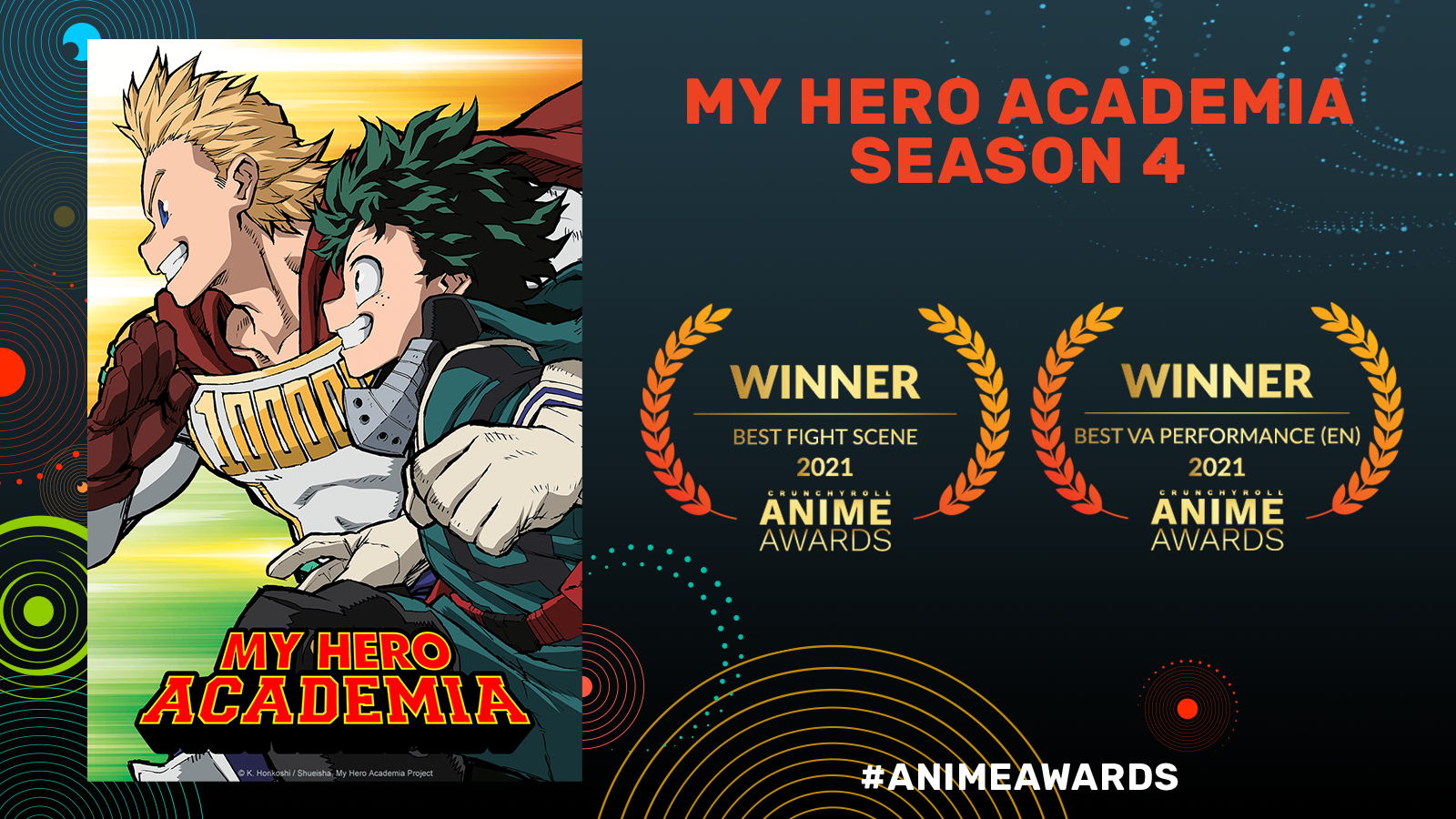 Best Girl – Kaguya Shinomiya, Kaguya-sama: Love Is War?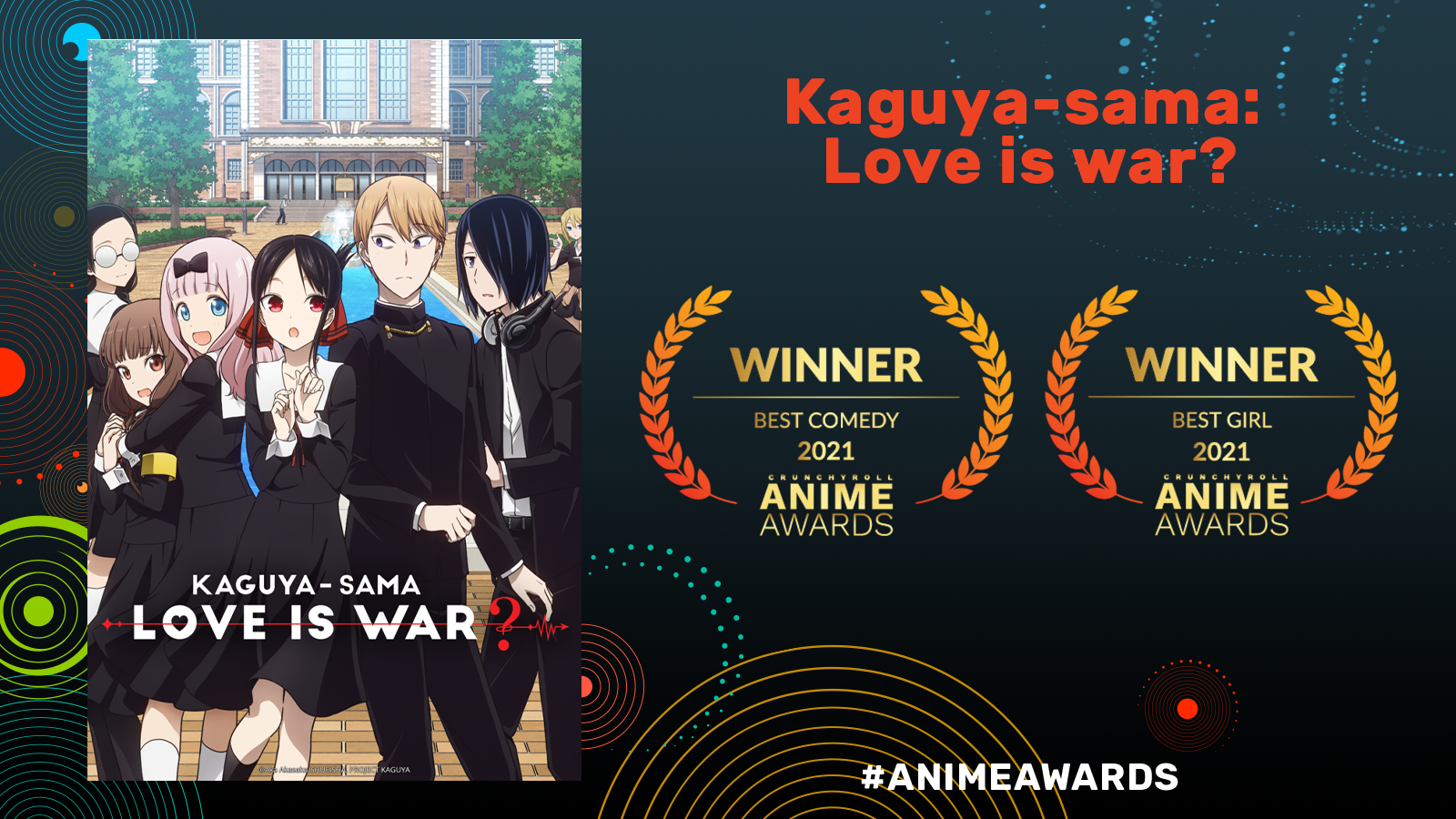 Best Opening Sequence (OP) – Wild Side (ALI), BEASTARS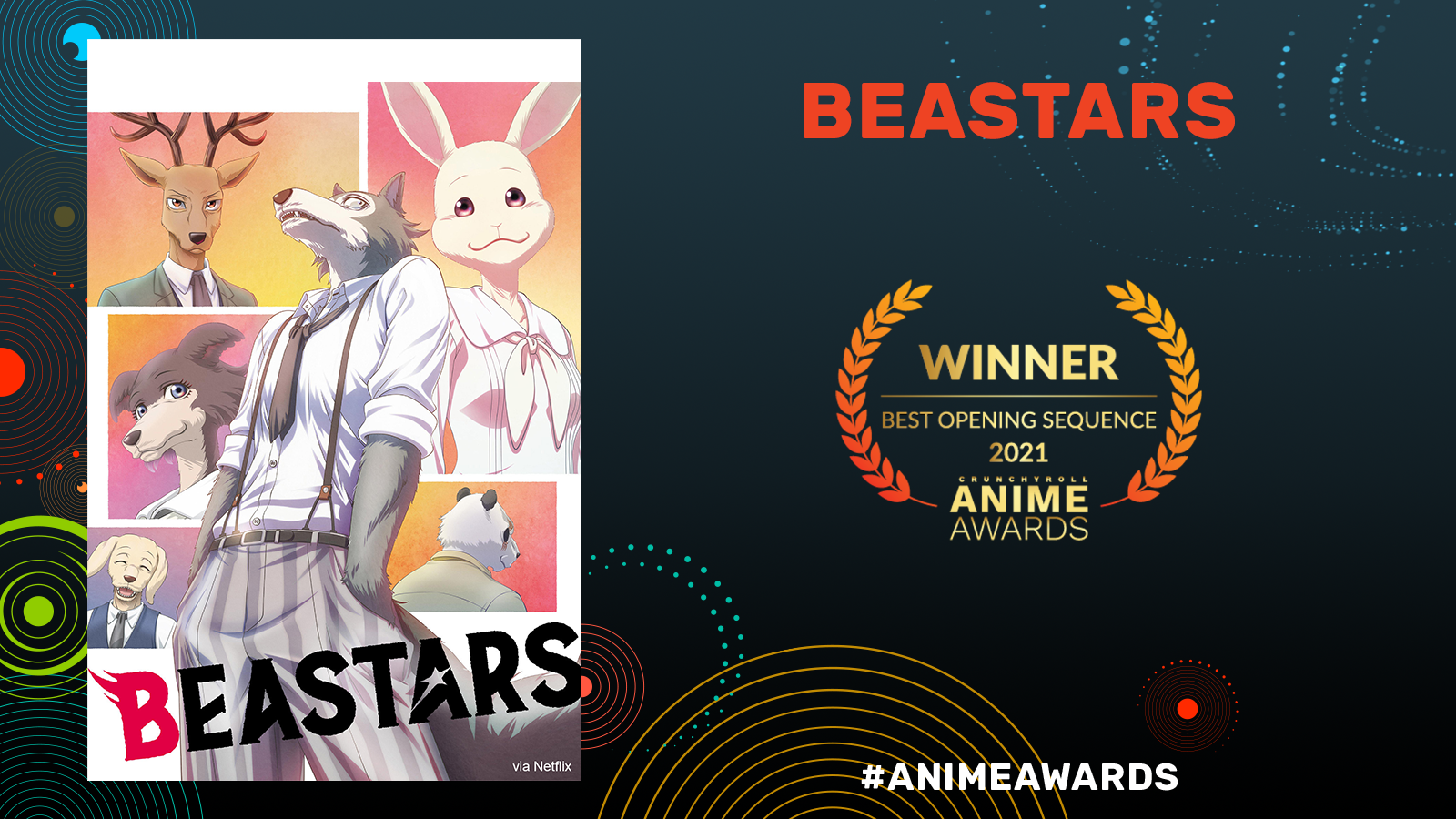 Best Protagonist – Catarina Claes, My Next Life As A Villainess: All Routes Lead To Doom!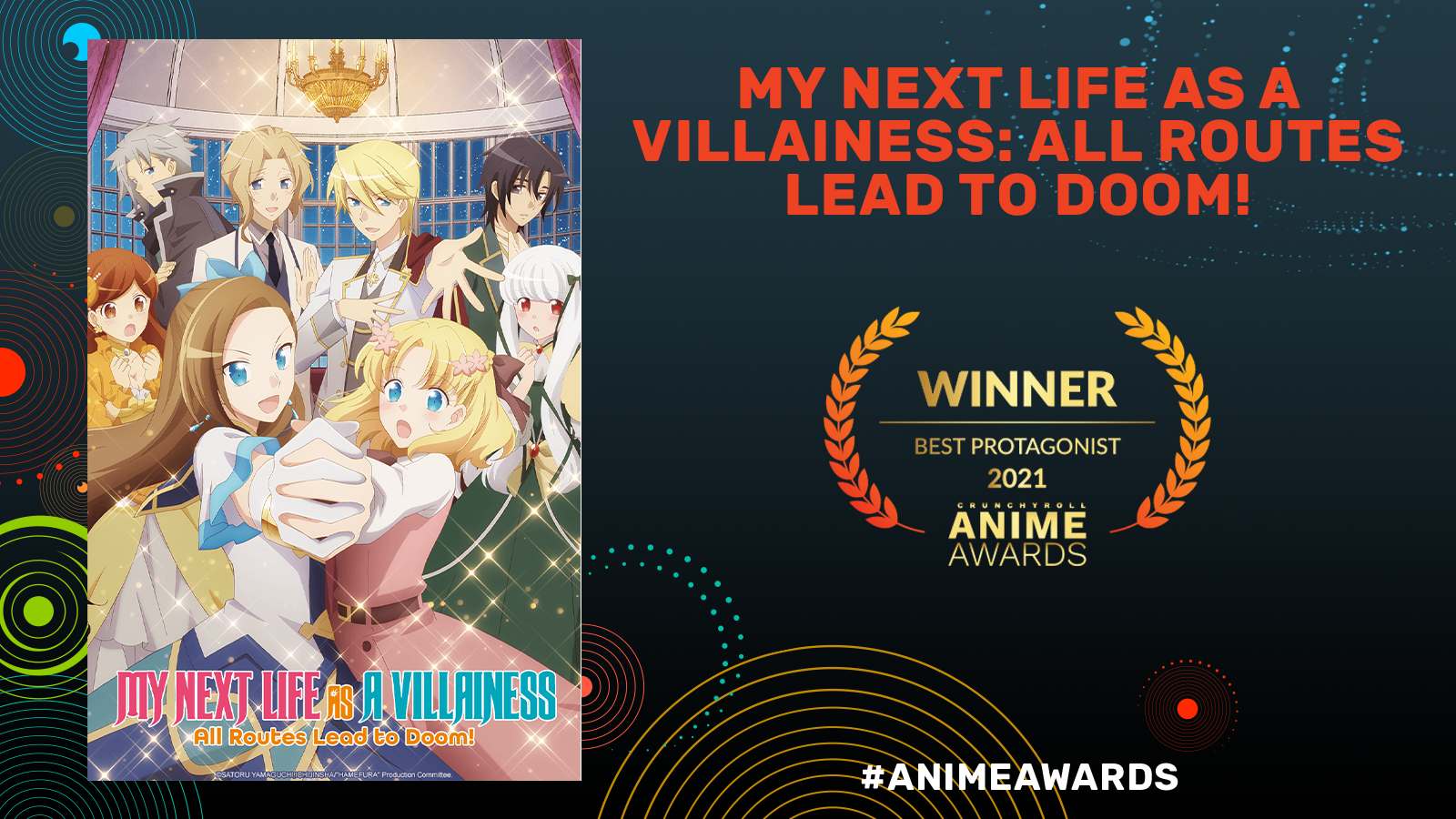 Best Score – Kevin Penkin, Tower Of God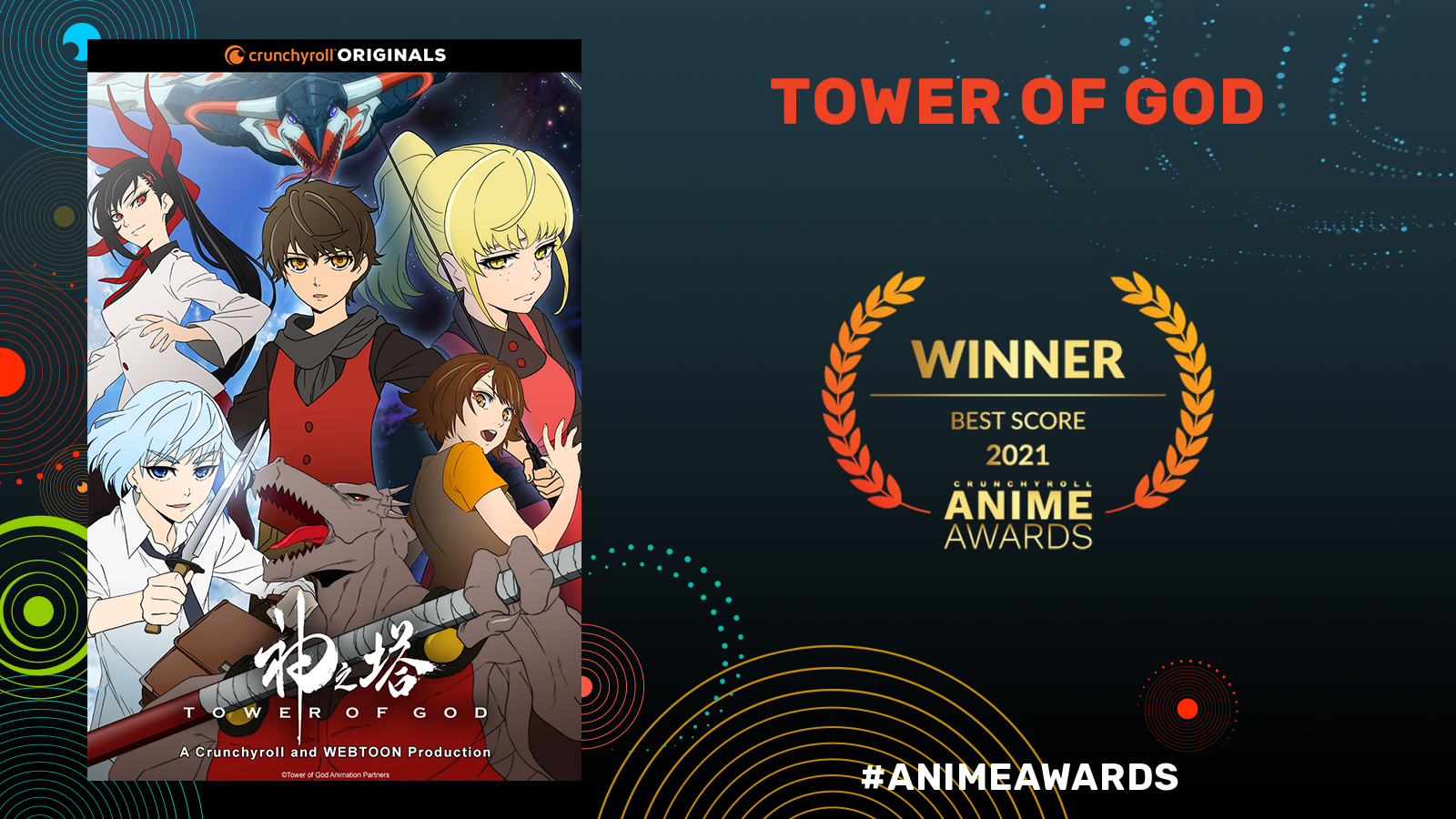 Best VA Performance (EN) – Zeno Robinson As Hawks, My Hero Academia Season 4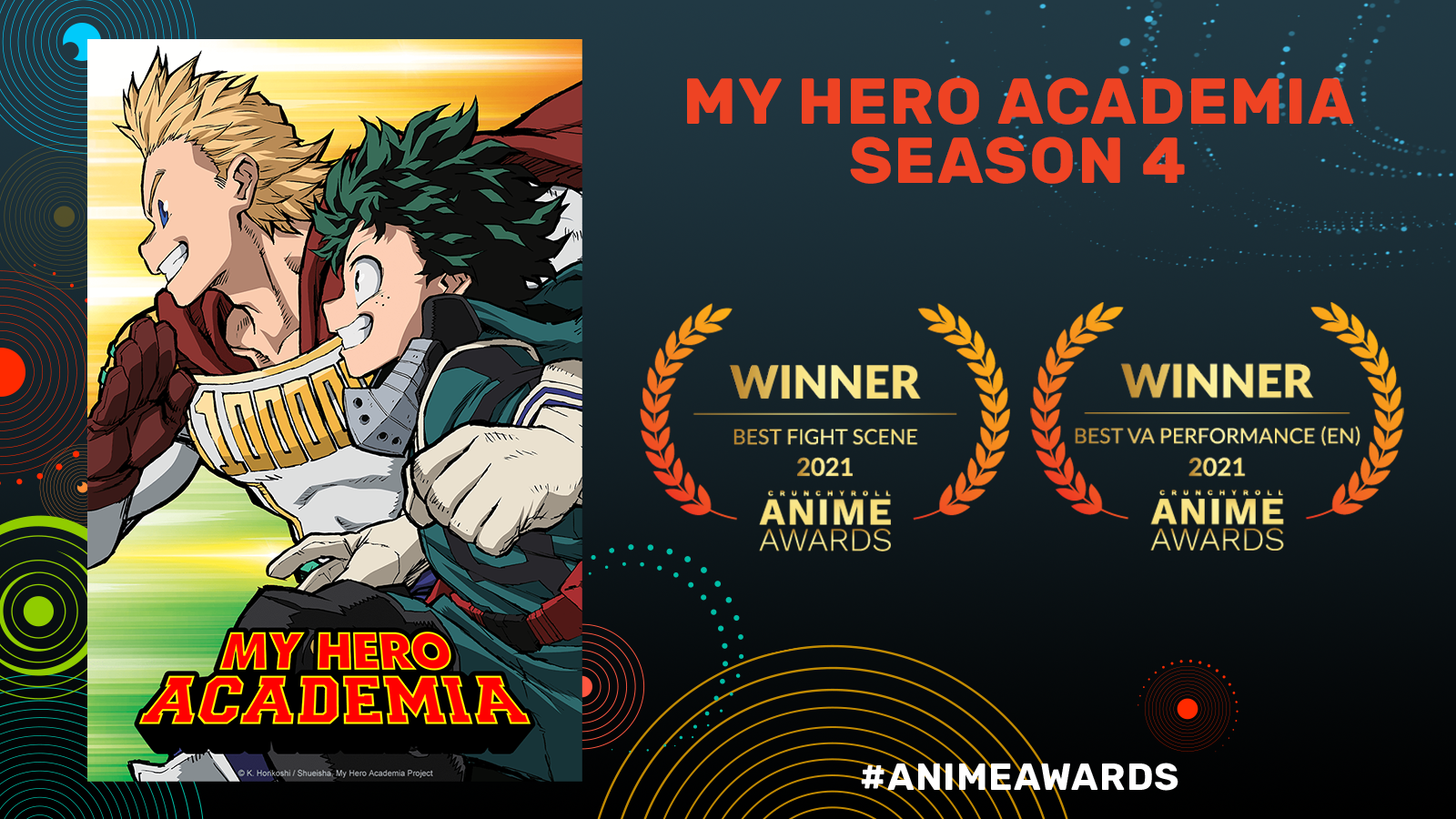 Best VA Performance (JP) – Yusuke Kobayashi As Natsuki Subaru, Re:ZERO -Starting Life In Another World- (Season 2)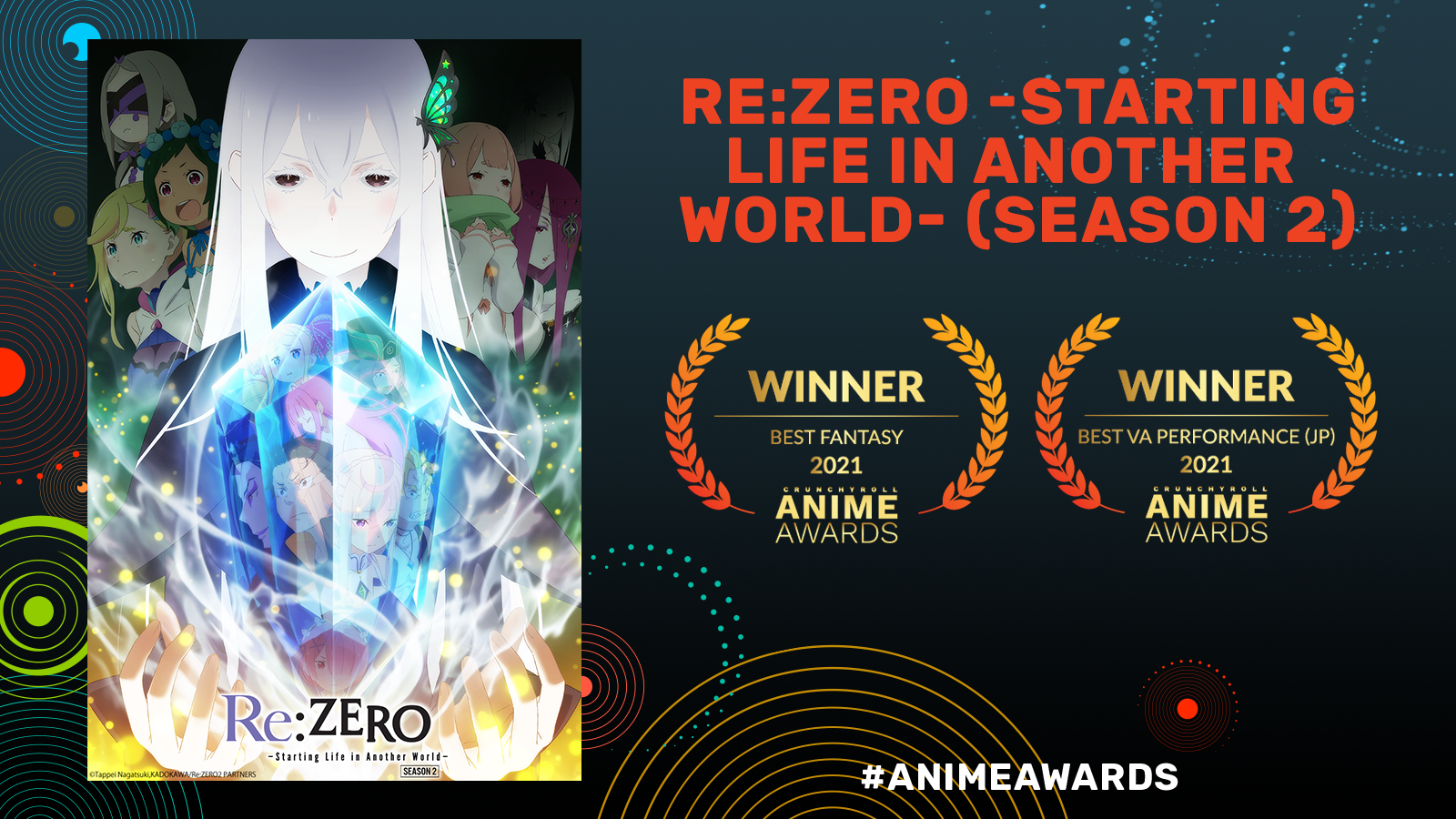 I was happiest to see Eizouken, Jujutsu Kaisen, and Kaguya-Sama get some love. I thoroughly enjoyed them, and seeing them win awards just felt good. By the way, we're gonna start doing some anime reviews soon, so if you've got any anime you want us to review, in our normal tone, go ahead and hit us up on Instagram, Twitter, or comment below and we'll check it out!
_______________________________________________________
About Esportsreporter.com:  A leading news channel for all things eSports and gaming. Publishing the most relevant breaking news for esports and gaming including coverage of industry trends and guides on the business of eSports and gaming for investors and aspiring eSports and gaming professionals. 
Esportsreporter.com is a wholly owned subsidiary of Appsoft Technologies, Inc. (OTC:ASFT) a publicly traded development stage company aspiring to be a leading contender in the esports, gaming and mobile apps industry.
Safe Harbor Statement
This communication may include certain statements that are not descriptions of historical facts but are forward looking statements within the meaning of Section 27A of the Securities Act of 1933 and Section 21E of the Securities Exchange Act of 1934. These forward-looking statements may include the description of our plans and objectives for future operations, assumptions underlying such plans and objectives, and other forward-looking terminology such as "may," "expects," "believes," "anticipates," "intends," "projects," or similar terms, variations of such terms or the negative of such terms. There are a number of risks and uncertainties that could cause actual results to differ materially from the forward-looking statements made herein. Such information is based upon various assumptions made by, and expectations of, our management that were reasonable when made but may prove to be incorrect. All of such assumptions are inherently subject to significant economic and competitive uncertainties and contingencies beyond our control and upon assumptions with respect to the future business decisions which are subject to change. Accordingly, there can be no assurance that actual results will meet expectation and actual results may vary (perhaps materially) from certain of the results anticipated herein.