Clash of Clans World Championship 2021 unveiled with $1 million prize pool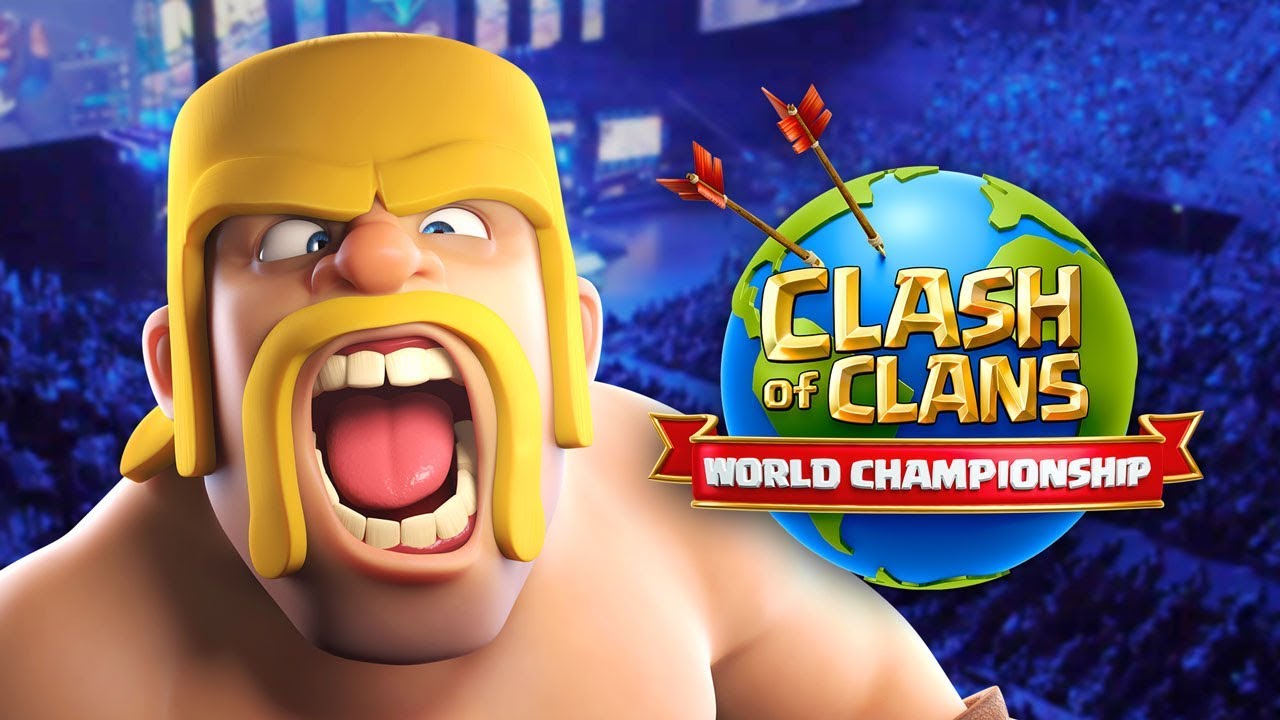 The Clash of Clans World Championship 2021 is here. Top clans in the mobile game will be competing throughout the year in monthly qualifiers to make it to the World Championship Finals at the end of the year. The championship has a prize pool of $1 million.
It will feature six-monthly seasons. Each of these seasons will be played as a separate competition with the winner securing a ticket to the World Championship Finals. After six seasons, a last chance qualifier will be played to decide the last two teams in the Finals.
The post Clash of Clans World Championship 2021 unveiled with $1 million prize pool appeared first on Dot Esports.
About Esportsreporter.com
About Esportsreporter.com:  A leading news channel for all things eSports and gaming. Publishing the most relevant breaking news for esports and gaming including coverage of industry trends and guides on the business of eSports and gaming for investors and aspiring eSports and gaming professionals.
Esportsreporter.com is a wholly owned subsidiary of Appsoft Technologies, Inc. (OTC:ASFT) a publicly traded development stage company aspiring to be a leading contender in the esports, gaming and mobile apps industry.
Safe Harbor Statement
This communication may include certain statements that are not descriptions of historical facts but are forward looking statements within the meaning of Section 27A of the Securities Act of 1933 and Section 21E of the Securities Exchange Act of 1934. These forward-looking statements may include the description of our plans and objectives for future operations, assumptions underlying such plans and objectives, and other forward-looking terminology such as "may," "expects," "believes," "anticipates," "intends," "projects," or similar terms, variations of such terms or the negative of such terms. There are a number of risks and uncertainties that could cause actual results to differ materially from the forward-looking statements made herein. Such information is based upon various assumptions made by, and expectations of, our management that were reasonable when made but may prove to be incorrect. All of such  assumptions are inherently subject to significant economic and competitive uncertainties and contingencies beyond our control and upon assumptions with respect to the future business decisions which are subject to change. Accordingly, there can be no assurance that actual results will meet expectation and actual results may vary (perhaps materially) from certain of the results anticipated herein.