Gaming in 2020: January-March
ESPORTSREPORTER.COM / JOSHUA LEE – STAFF WRITER / JANUARY 3RD, 2021 /
It's the end of the year folks, and what a year 2020 turned out. A lot has happened…and what better way to preoccupy ourselves than with video games?!?!
For anyone at home, as most should be at the moment, this was the year to stay indoors. While the world is going through a pandemic, the video game industry is experiencing a massive boom in sales. We received a LOT of content, too much to cover entirely. So instead, let's take a look at this year's gaming highlights, month by month.
January – This was the month where signs of impending doom were already formed, like water receding at a beach during a tsunami, and the world just kinda shrugged it off. Nothing exciting, you know what I mean? Dragon Ball Z: Kakarot released which was ok. Wii-U titles were slowly migrating to the Switch like Tokyo Mirage Sessions #FE. However, the most anticipated (for me) was Kentucky Route Zero which had finally finished. After 7 years of episodic releases, this game came to an end, and it was bitter sweet.
Blizzard also pissed off everyone again, but this time with Warcraft III: Reforged. What a shit show. Speaking of shit shows, the virus outbreak officially began! But hey, at least Coffee Talk came out right around then and Patapon 2 Remastered (if that's your thing). At least you can make some coffee while shit hits the fan.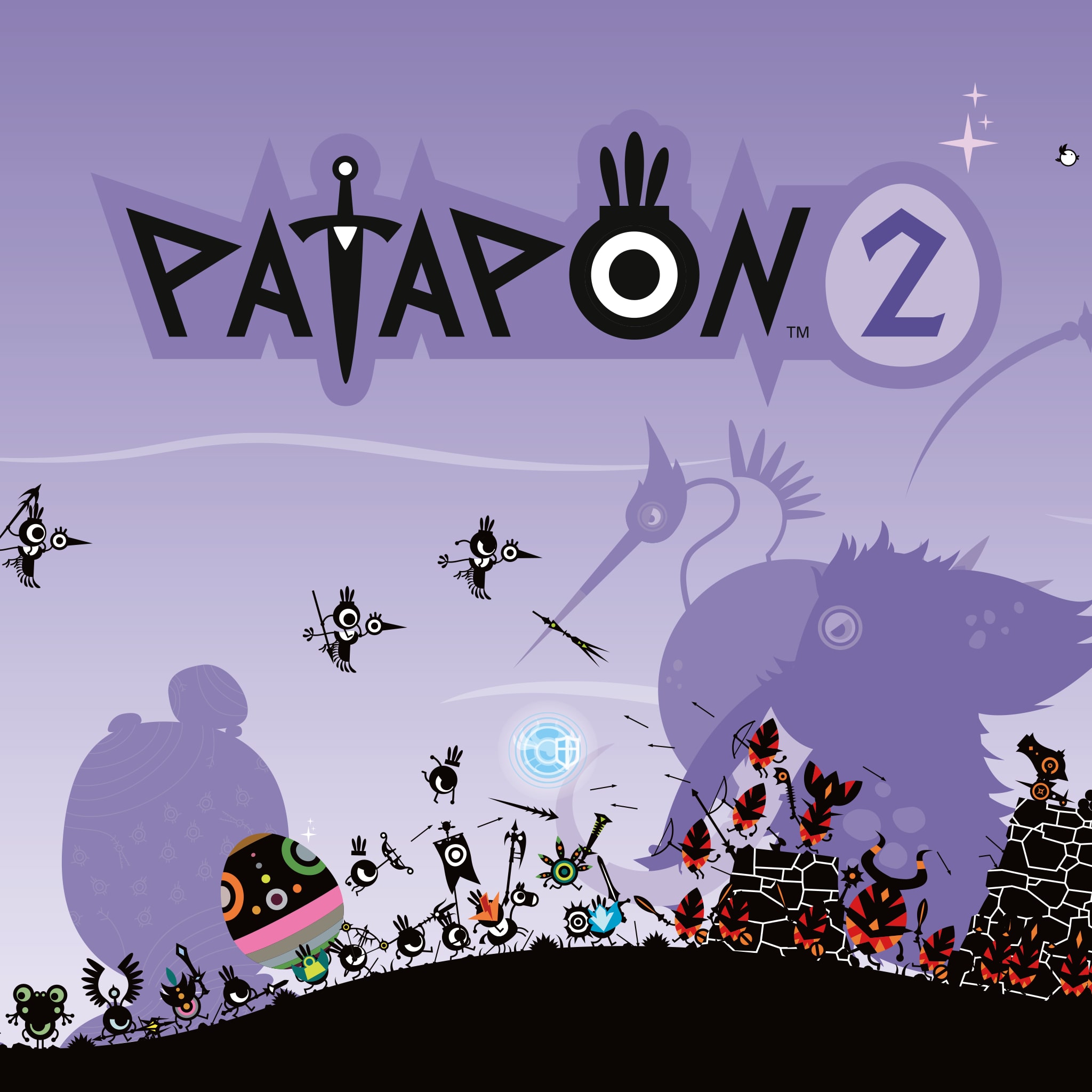 February – Okay so now the virus was finally named and the stock market crashed, but WHO CARES? Clearly not 85% of the world. Anyways…Granblue Fantasy Versus came out (in Asia), Yakuza 5 was now playable on PS4, Hatsune Miku: Project DIVA Mega Mix/Mega 39s came out (what a long ass title), Darksiders Genesis came out and no one talked about it, Dreams was pretty cool (check out the Last Airbender game!), Street Fighter V: Champion Edition, uh Bayonetta & Vanquish were now on PS4 & Xbox One, Kingdom Hearts 1.5-2.8 were released on Xbox which is cool or whatever, and Persona 5 Strikers came out in Asia. Additionally, there was a Mega Man Zero/ZX Legacy Collection and One-Punch Man: A Hero Nobody Knows came out (which was a piece of shit). Yeah this month could have been better. Nothing really worth elaborating on here.
March – Oh boy! The virus was spreading and the Dow Jones kept dropping but Amazon and gaming were still rocking! Oh and global lockdowns :D? Black Mesa was finally out of early access. *Chef's kiss*, Pokémon Mystery Dungeon got a remake for the Switch (which was neat), and then came Call of Duty: Warzone. If Activision was picking favorites in the battle royale genre, sorry Black Ops 4. Warzone is the first game of the year that became globally popular, even by Call of Duty standards. It probably helped that Activision went with the free to play route like its battle royale predecessors but what really made Warzone stand out is simple. It's CoD and when you take a popular genre and add the never ending resources of Activision….you got yourself a Fortnite competitor.
We're not done here though because another game enters the popularity contest, and it's not Nioh 2. Animal Crossing: New Horizons entered the fray of quarantine gaming. At this point, almost everyone around the world was supposed to be indoors to lessen the spread of the virus. Warzone and Animal Crossing were in the perfect position. Nintendo had also delayed Animal Crossing before the pandemic resulting in a drop in shares, but little did the investors know. Doom Eternal also released on the same day as Animal Crossing. Overall, there were some great games out that month (even Nioh 2 did well!).
It still didn't stop there however, Half-Life: Alyx released 3 days after Animal Crossing & Doom. A brand new Half-Life game, let alone a new Valve game. Talk about easy money. And if there's something Valve is known for, it's pushing the boundaries. Their experimentation on VR ultimately led them to this beautiful game and closer to perfecting VR. So to recap we have Warzone, Animal Crossing, and Half-Life after that things started to settle down. Ori and the Will of the Wisps came out, and that is a gorgeous game. Call of Duty: Modern Warfare 2 got remastered and Persona 5 Royal released in America. And to top it off, Microsoft showed the Xbox Series X. The beginning of next gen gaming was coming; hermits and gamers rejoice.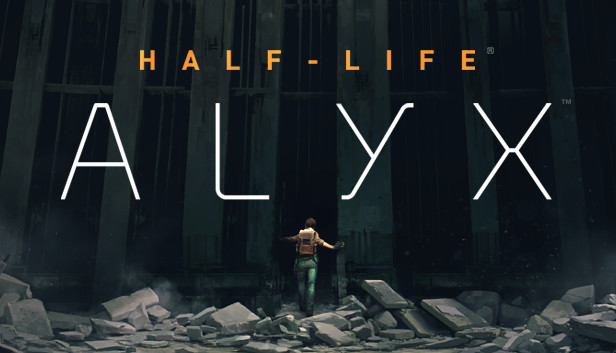 ______________________________________________________________________________
About Esportsreporter.com: A leading news channel for all things eSports and gaming. Publishing the most relevant breaking news for esports and gaming including coverage of industry trends and guides on the business of eSports and gaming for investors and aspiring eSports and gaming professionals.
Esportsreporter.com is a wholly owned subsidiary of Appsoft Technologies, Inc. (OTC:ASFT) a publicly traded development stage company aspiring to be a leading contender in the esports, gaming and mobile apps industry.
Safe Harbor Statement
This communication may include certain statements that are not descriptions of historical facts but are forward looking statements within the meaning of Section 27A of the Securities Act of 1933 and Section 21E of the Securities Exchange Act of 1934. These forward-looking statements may include the description of our plans and objectives for future operations, assumptions underlying such plans and objectives, and other forward-looking terminology such as "may," "expects," "believes," "anticipates," "intends," "projects," or similar terms, variations of such terms or the negative of such terms. There are a number of risks and uncertainties that could cause actual results to differ materially from the forward-looking statements made herein. Such information is based upon various assumptions made by, and expectations of, our management that were reasonable when made but may prove to be incorrect. All of such assumptions are inherently subject to significant economic and competitive uncertainties and contingencies beyond our control and upon assumptions with respect to the future business decisions which are subject to change. Accordingly, there can be no assurance that actual results will meet expectation and actual results may vary (perhaps materially) from certain of the results anticipated herein.