Deathloop
ESR Staff Article
Features
Final Fantasy VII: Remake
Games
Kena: Bridge of Spirits
Knockout City
News
Opinion
Returnal
Sifu
Solar Ash
Playstation State of Play Summary
ESPORTSREPORTER.COM / DANTE SRILAPA – SENIOR EDITOR / FEBRUARY 25TH, 2021 /
If you haven't watched the State of Play yet, I hope you aren't looking forward to seeing some Elden Ring news. Spoiler Alert: there was none.
However, there was still some pretty cool stuff in there to look forward to. Returnal looks amazing, Deathloop got a little James Bond-esque trailer, and Final Fantasy VII Remake got something too. I'll get into it below, but if you want to watch the State of Play you can do so here. I even fast forwarded past the timer for you.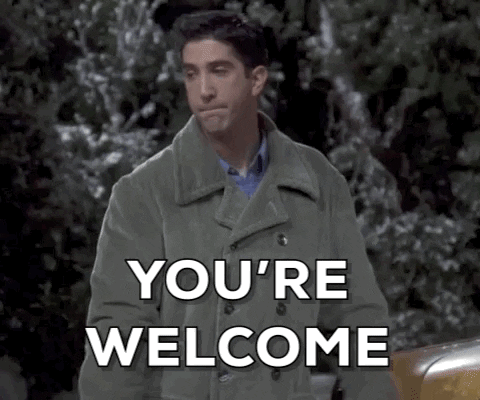 But…if you don't have time to watch the half hour stream and wanna read a quick recap, I gotchu:
Crash Bandicoot 4: It's About Time:
Crash Bandicoot was up to bat first. It's getting an official PS5 port, coming fully equipped with 4K, 60FPS, and adaptive triggers, 3D audio, "and more". Essentially, the port is going to look extra clean. Crash has always look pretty good, especially with the initial Crash 4 release, but with the PS5 capabilities, it may be worth a replay for those of you that have already beaten it. Worry not, there's a PS4 to PS5 save transfer feature available.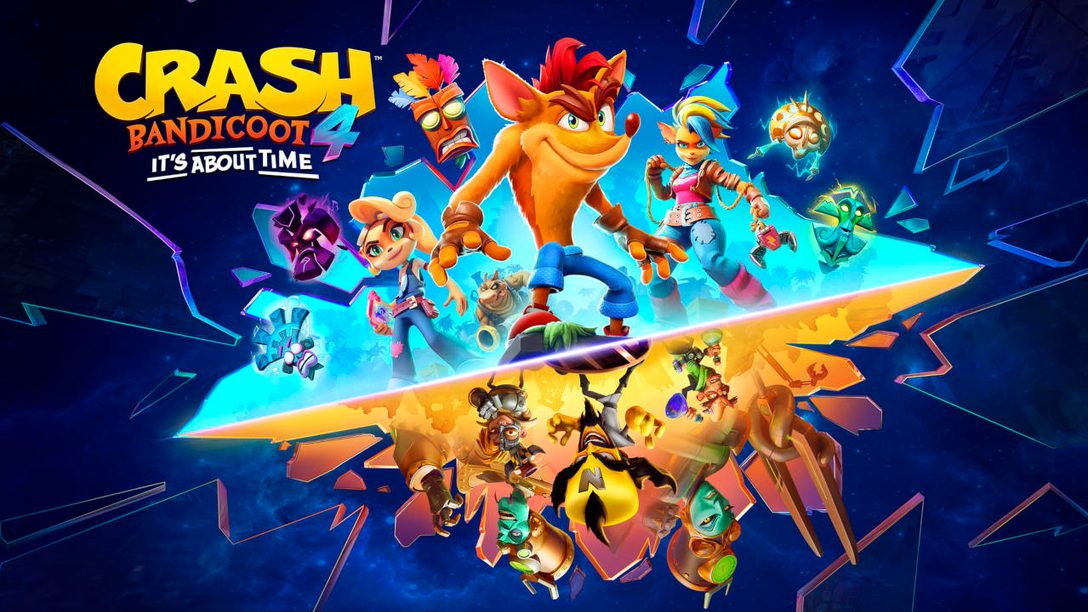 Returnal:
Up next was the official Returnal gameplay trailer. I'm personally super excited for this game. It's a rogue-like that kind of gives off a more immersive Risk of Rain feel. The environments, enemies, and weapons all look sick as hell too. Hopefully the story is good, otherwise I don't see the game being as successful as the makers hope.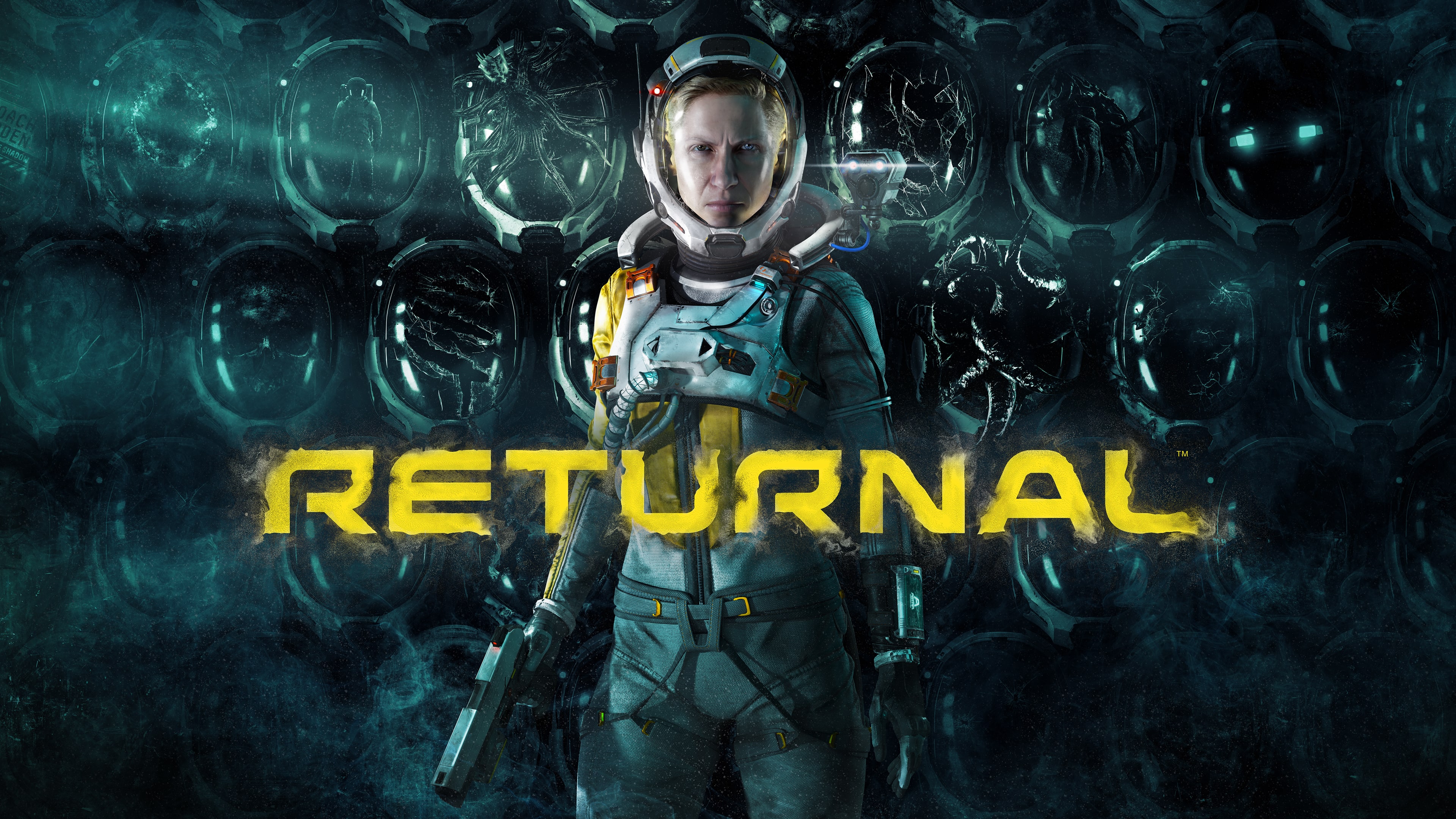 Knockout City:
Knockout City is the newest game brought to us from the unfortunately popular EA. This looks to be a team-based, flashy dodgeball game. In all honesty, it really doesn't look that bad. EA has an inherently bad rep, which is deserved, but I'm hoping that this game is fun…and free.
Sifu:
Following Knockout City was the announcement trailer for Sifu. Sifu, from what we've seen, is a beat-em-up with Asian-inspired graphics and fight styles. We didn't get to see much about it, but it does look a little bloody and really smooth. Another banger to look forward to. I hope to see more on it soon.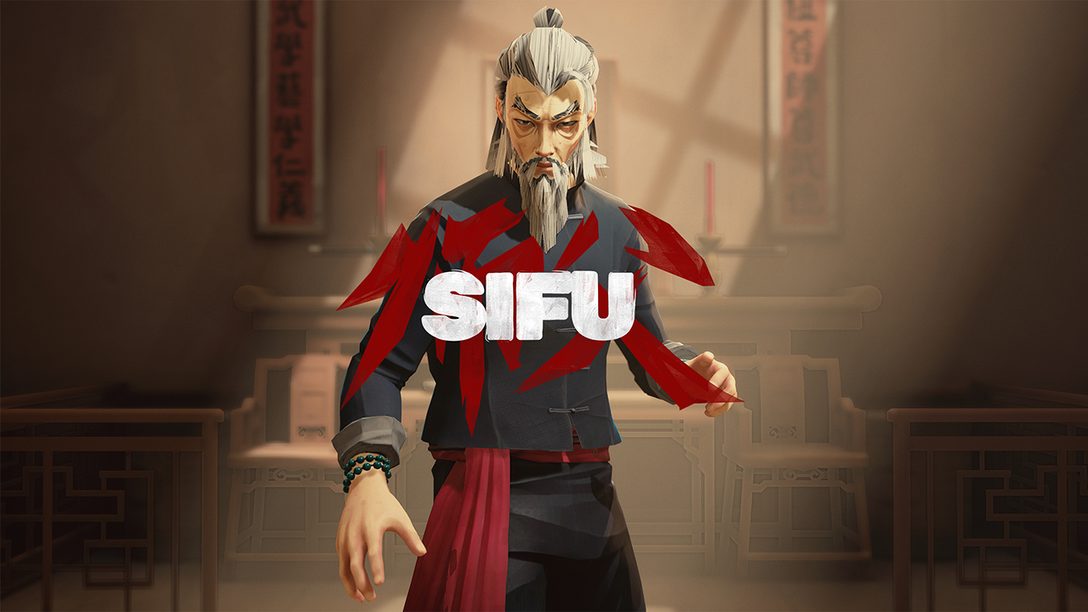 Solar Ash:
Finally! I was really hoping to see more about the newest Sonic the Hedgeho…wait what?
Sorry, apparently I was misinformed. This game is actually called Solar Ash and is in no way affiliated with Sonic The Hedgehog, even though the gameplay could literally have been transplanted into a new Sonic title. (Sega, where you at?) All jokes aside, the settings look really fleshed out and immersive. Combine that with cool looking boss fights, and this may be a worthy game to whet your pallet while you wait for a good Sonic game to arrive in your hands. Though, that may not happen until your grandchildren are in college.
Five Nights at Freddy's: Security Breach
*Child screeching intensifies*
Here's a title no one of voting age or above has been asking for, other than Markiplier of course. Security Breach is the latest installment in the FNaF series, and it looks pretty terrifying honestly. I will never play it myself, mostly because I'm a coward, but I'll definitely watch it get played by someone else.
We got this instead of Elden Rings, just saying.
Oddworld: Soulstorm
I honestly could have taken a nap during this segment and not missed a thing. Oddworld: Soulstorm is a side-scrolling platformer where you set out to fight tyranny…or something. The gameplay looks okay, but I don't see any appeal to the game at all. If you like Oddworld, congratulations on your new game. If you haven't ever played Oddworld, I would recommend playing a more interesting looking game. Perhaps the Google Chrome Dino Runner?
Kena: Bridge of Spirits:
Kena honestly was a snoozer for me at first, that is until I got to the end of the trailer. The game has insane visuals and really nice looking fight sequences. I wasn't expecting much initially but the trailer started getting better and better as it went on. In fact, the final scene in the trailer looks absolutely insane. It's a third-person action-adventure game where you play as Kena, a girl who helps the deceased pass from the physical world to the spiritual. Clearly someone is trying to stop you or use the spirits for evil, and you must stop them. Pretty cool looking game overall, I'll definitely be playing it.
Deathloop:
THIS IS THE GAME I WAS WAITING FOR. To be honest, I pre-ordered this game when I got the PS5 on launch without even knowing what it was. This trailer has completely removed my buyer's remorse. At it's core, the game looks like a Dishonored reskin. However, it features a cool mechanic where you have to fight against not only the AI, but another player who is tasked with stopping you. You'll come back to life if you die, but you'll just have to keep dying until you succeed. The trailer felt like a direct homage to 007 and I loved every minute of it. The gameplay looks really nice and rag-doll filled (which is always a plus) so I'm highly anticipating it's release.
Final Fantasy VII: Remake Intergrade:
Ending off the State of Play was an announcement I really was not prepared for. Final Fantasy VII: Remake got both a PS5 upgrade AND a new storyline. If you played the original FF7, you probably noted a complete absence of the other parts of the story as well as missing characters. Well, hopefully this helps you a bit. Yuffie is finally making her grand debut in the remake with an entirely new episode. It looks like her division of Avalanche has made their way to Midgard in search of the Cloud gang only to find that Cloud is missing. I'm not sure where this story is going to go, but you'll be playing as Yuffie on her mission to infilitrate Shinra. It looks like there are new enemies and new gameplay mechanics too. I'm super excited to replay the game in 4K and finally experience the hype around Yuffie firsthand.
And that's all folks! Was there anything that stuck out to you from this State of Play? If so, let us know down below or hit us up on our socials. We'd lvoe to hear your feedback.
Instagram: @esportsreporter2020
Twitter: @esreporter2020
_______________________________________________________
About Esportsreporter.com:  A leading news channel for all things eSports and gaming. Publishing the most relevant breaking news for esports and gaming including coverage of industry trends and guides on the business of eSports and gaming for investors and aspiring eSports and gaming professionals. 
Esportsreporter.com is a wholly owned subsidiary of Appsoft Technologies, Inc. (OTC:ASFT) a publicly traded development stage company aspiring to be a leading contender in the esports, gaming and mobile apps industry.
Safe Harbor Statement
This communication may include certain statements that are not descriptions of historical facts but are forward looking statements within the meaning of Section 27A of the Securities Act of 1933 and Section 21E of the Securities Exchange Act of 1934. These forward-looking statements may include the description of our plans and objectives for future operations, assumptions underlying such plans and objectives, and other forward-looking terminology such as "may," "expects," "believes," "anticipates," "intends," "projects," or similar terms, variations of such terms or the negative of such terms. There are a number of risks and uncertainties that could cause actual results to differ materially from the forward-looking statements made herein. Such information is based upon various assumptions made by, and expectations of, our management that were reasonable when made but may prove to be incorrect. All of such assumptions are inherently subject to significant economic and competitive uncertainties and contingencies beyond our control and upon assumptions with respect to the future business decisions which are subject to change. Accordingly, there can be no assurance that actual results will meet expectation and actual results may vary (perhaps materially) from certain of the results anticipated herein.