ESR Staff Article
Features
Games
Insights
Super Smash Bros. Ultimate
The Rise of Super Smash Bros.
ESPORTSREPORTER.COM / FRANK FILIPPAZZO – STAFF WRITER / JULY 9TH, 2021 /
3 2 1… GO!
That's the sound of the suspense of competitive gamers in the smash tournaments where the best of the best compete against each other. For those who don't know, a smash tournament is where professional gamers compete to play against each other on Super Smash Bros, a popular Nintendo fighting game that crossovers characters across different games to battle it out. You can play a Mario character while battling a Pokémon character, etc. Tournaments began shortly after the international success of its follow-up game, Super Smash Bros Melee; released on the GameCube in 2001. Since then tournaments brought back the original characters with the original Super Smash Bros (1999) and tournaments added new characters with Super Smash Brawl (2008). But what makes Smash a Smash hit with the masses? Colorful characters? Light-hearted violence?
The Smash Franchise
Super Smash Bros (1999) [Aka Smash 64}
The first installment of this franchise was just a prototype for more to come. It featured a crossover of eight characters from different series; Mario, Link, Donkey Kong, Kirby, Samus, Fox, Yoshi, and Pikachu, with four unlockable characters; Captain Falcon, Luigi, Jigglypuff, and Ness,

Super Smash Bros Melee (2001)
Who says sequels don't get better? Well, they probably have never played Super Smash Bros Melee. Melee had a larger budget and production team working on it. That clearly showed in the overall quality of the finished product. Melee includes 26 characters, more than doubling its predecessor. There is also a single-player mode where you can choose any character and go on a Mario World adventure facing various challenges that get in the way.
Super Smash Bros Brawl (2008)
Expectations of this game have been around since 2006 and were finally released globally in 2008. In Brawl, third party characters were added; Meta Knight from the Kirby games, Pit from Kid Icarus, Zero Suit Samus from Metroid: Zero Mission, Wario, and, most unexpectedly, Solid Snake from Metal Gear and Sonic the Hedgehog. In total there were 39 characters and 41 stages to choose from and users could customize their stages.
Super Smash Bros for Nintendo 3DS and Wii U (2014)
Released in 2014, the original developers Bandai Namco Studios and Sora LTD made a crossover fighting game where new characters and fighting moves were added and similar characters, items, music, and arenas were brought back from previous smash games.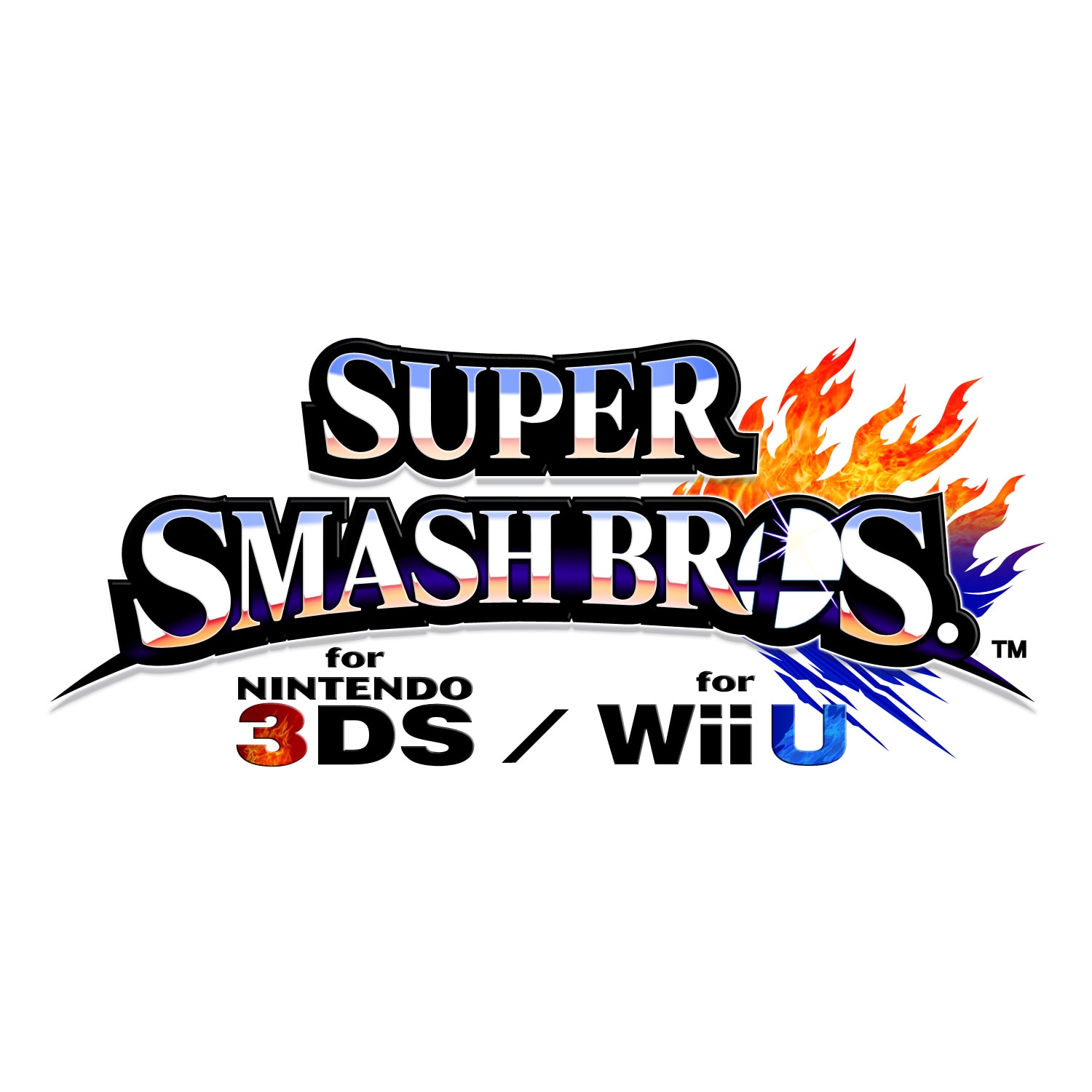 Super Smash Bros. Ultimate (2018) [Featured in thumbnail}
Just like the earlier games, you control a character as a character. You can play a single-player campaign mode by yourself or multiplayer mode with others. This game features the most characters to choose from than any other game. 80 characters; old from previous Smash Bros games have been brought back including new ones.
Tournaments
The record for the largest smash tournament goes to the 2019 EVO tournament, with 3.534 entrants for the Super Smash Bros Ultimate. EVO or Evolution Championship Series is an annual fighting tournament held in Las Vegas where the best of the best come to compete to take the title as the King of Smash. Super Smash Con 2019 was the second-highest with 2,708 entrants.
Ken Hoang
A Vietnamese American professional player who accredits Smash for putting him through college. Ken was the highest-ranked Super Smash bros champion from 2003 to 2007. At that time he possessed the highest major tournament win-to-loss ratio of any Super Smash Brothers Melee player. He would go on to defeat world champions around the globe including in Japan in the Summer of 2005 and 2006. His dominance got him the nickname "The King of Smash".
MkLeo
MkLeo, or just Leo, is a Mexican Smash player said to be the very best in the world; he's been dominating the competitive arena since the game's release. In recent years he has won the largest Smash tournaments, EVO 2019 and Super Smash Con 2019. In Evo 2019, Leo was going neck to neck with Tweek. At one point Leo was down by a few games but eventually caught up taking the win. Leo says he doesn't like to stand up and boast when he wins because he thinks of the other player who just lost and what it would be like to lose and feels for them.
Other reputable players such as Ken Hoang, Christopher McMullen, Daniel Rodriguez, Joel Isai Alvarado, Christopher Szygiel, Daniel Jung, were said to be the best in the world at one time or another.
Conclusion
Super Smash Bros is an intensely addictive experience to have. The evolution of smash has changed drastically from a small 4-person arcade player to the global phenomenon that it is.
Whether playing with friends or watching pros on top of their game duke it out for the title King of Smash, it's always fun to be a part of the excitement.
_______________________________________________________
About Esportsreporter.com:  A leading news channel for all things eSports and gaming. Publishing the most relevant breaking news for esports and gaming including coverage of industry trends and guides on the business of eSports and gaming for investors and aspiring eSports and gaming professionals. 
Esportsreporter.com is a wholly owned subsidiary of Appsoft Technologies, Inc. (OTC:ASFT) a publicly traded development stage company aspiring to be a leading contender in the esports, gaming and mobile apps industry.
Safe Harbor Statement
This communication may include certain statements that are not descriptions of historical facts but are forward looking statements within the meaning of Section 27A of the Securities Act of 1933 and Section 21E of the Securities Exchange Act of 1934. These forward-looking statements may include the description of our plans and objectives for future operations, assumptions underlying such plans and objectives, and other forward-looking terminology such as "may," "expects," "believes," "anticipates," "intends," "projects," or similar terms, variations of such terms or the negative of such terms. There are a number of risks and uncertainties that could cause actual results to differ materially from the forward-looking statements made herein. Such information is based upon various assumptions made by, and expectations of, our management that were reasonable when made but may prove to be incorrect. All of such assumptions are inherently subject to significant economic and competitive uncertainties and contingencies beyond our control and upon assumptions with respect to the future business decisions which are subject to change. Accordingly, there can be no assurance that actual results will meet expectation and actual results may vary (perhaps materially) from certain of the results anticipated herein.