Business
ESR Staff Article
Games
Insights
MMO
Opinion
Which MMO Business Model is Actually Best For Players?
ESPORTSREPORTER.COM / NICK HOROWITZ – STAFF WRITER / APRIL 13TH, 2021 /
The debate feels as old as the genre itself, what payment model makes for the best MMO? World of Warcraft, the self-proclaimed king of the genre for nearly 2 decades, has championed the subscription model against longtime buy to play or free to play rivals like Guild Wars or MapleStory, or hybrids like RuneScape. But does the consistent influx of cash from a subscription actually make the game better?
Let's start with the reigning king, the subscription model. Fans of Blizzard's perennially popular World of Warcraft have long been acquainted with the fifteen dollar a month subscription fee, a constant since the game's launch in 2004 and a requirement to play ever since. Coupled with the cost of the large expansion packs, it makes for quite the cash cow for WoW's developer.
Keeping Blizzard, or any other developer, so well funded makes a lot of sense for fans who want the best quality MMO experience possible. A constant cash flow means developers can prioritize regular updates and patches, keeping the existing game balanced and playable while providing loyal fans new content to keep them active. Because of the popularity of this concept and the quality of the games, the MMOs with the most players currently are World of Warcraft and Final Fantasy XIV, both subscription based games. Regular, high quality content at a price equivalent to that of a monthly Netflix or Hulu subscription seems like a pretty good deal, but this pricing model is not without its drawbacks.
Constant cash flow doesn't always equal constant content, as many fans of World of Warcraft noticed as the game rounded a decade in runtime. By its fifth or sixth expansion, Blizzard's titan had grown beyond complacent with its updates, with fans sometimes waiting months between patches while still paying full price. From its peak in 2011, the subscriber base dropped by more than fifty percent in the next half decade. Recent expansions and the introduction of World of Warcraft Classic may show signs that the game is once again being cared for, but critics of subscription based MMOs are left with much to attack.
As the heyday of the subscription MMO passed, a new model took to the forefront. The early 2010s brought with it the popularity of the free-to-play model. These games are free, initially, with paid content through microtransactions, paid updates, or in game advertising funding development. The model has proved wildly successful, with multiplayer titles across a variety of genres, from League of Legends to Fortnite, being smash hits and extremely valuable properties.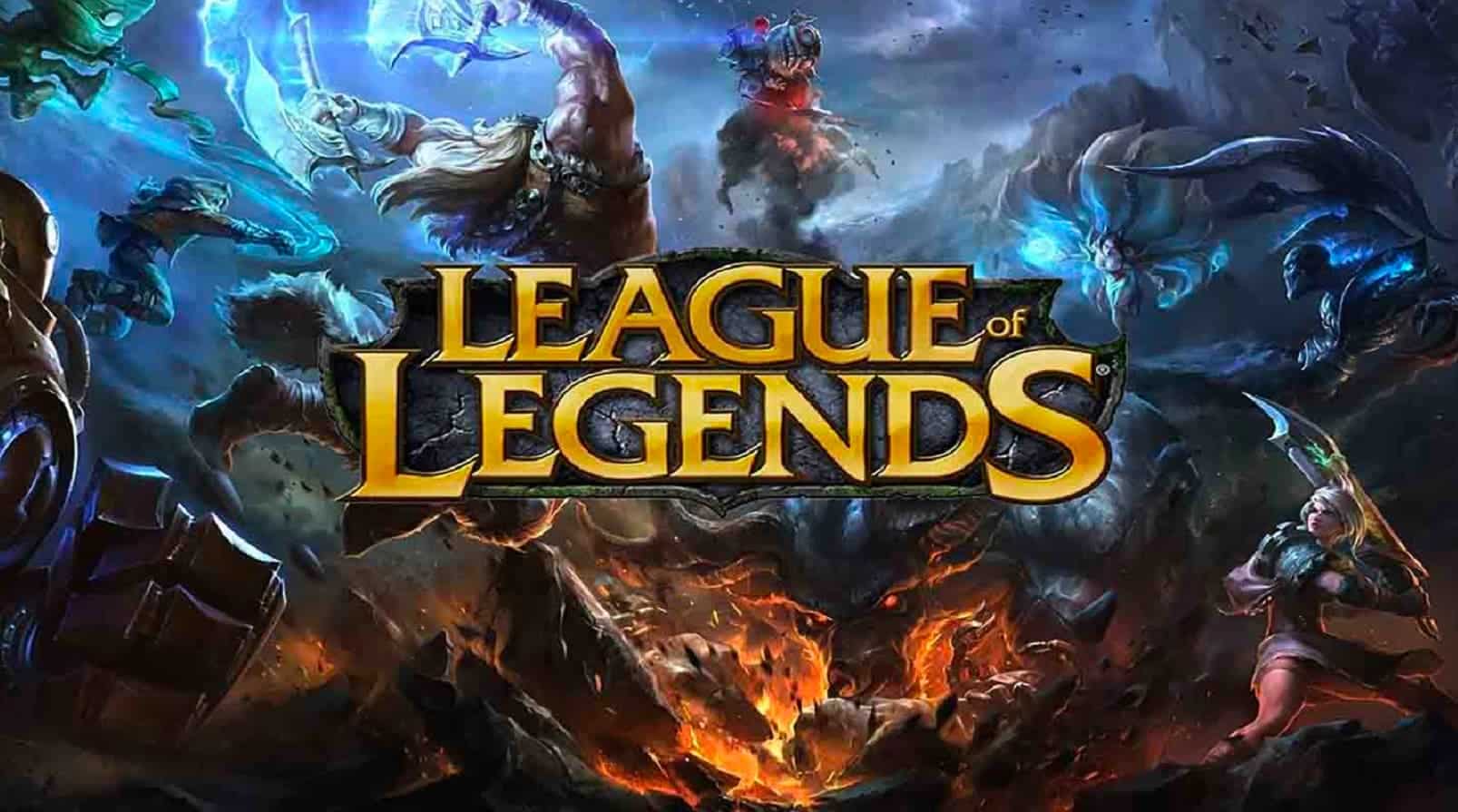 For MMO players, it's much the same story. Fans of games like Tera or Black Desert Online extoll their lack of upfront costs as a virtue, players only need to pay for additions if they feel they want it instead of being required to pay no matter what content comes along. It also lowers the barriers to entry for the game, making it easier to convince your friends to play with you.
However, supporting a game on microtransactions alone has its drawbacks. Microtransactions can have a couple of negative impacts on games and gaming communities. First, they can provide game altering buffs, with some games offering pay-to-win mechanics or items that put players with money at a severe advantage over those who can't or won't pay. Second, cosmetic microtransactions that may not affect actual gameplay may alter or destroy the game art style and identity, a big deal in games like Guild Wars 2 that rely on aesthetics as part of their end game rewards. Finally, microtransactions may unfairly prey on gamers without the intellectual or emotional wherewithal to understand and avoid their more addictive aspects. This can turn seemingly harmless activities into full blown addictions, with some spending tens of thousands of dollars on items in otherwise free games.
The issues with both of these have given rise to hybrid pricing models. Hybrid games offer both free to play and subscription gameplay, many with buyable content and expansions. Guild Wars 2, Star Wars: The Old Republic, and Elder Scrolls Online all fall under this monetization scheme, with the latter two offering optional subscriptions, and all three offering paid expansions and microtransactions, in addition to free to play content. It's incredibly common for these hybrid games to start their life cycle as full subscription games and transition to offering other modes of play.
This leaves a lot to consider for the prospective MMO gamer. The market has yet to determine a clear winner, with games like Final Fantasy XIV and World of Warcraft boasting high subscriber counts, but not total domination over compelling competition like Guild Wars 2 or the perennial classic Old School Runescape. With newcomers like Ashes of Creation and New World on the horizon, the MMO market is threatening to heat up again. Only time will tell what lessons these new big budget games will learn from their older counterparts, but if you're looking for a way to enjoy a massively multiplayer online game you're spoilt for choice.
_______________________________________________________
About Esportsreporter.com:  A leading news channel for all things eSports and gaming. Publishing the most relevant breaking news for esports and gaming including coverage of industry trends and guides on the business of eSports and gaming for investors and aspiring eSports and gaming professionals. 
Esportsreporter.com is a wholly owned subsidiary of Appsoft Technologies, Inc. (OTC:ASFT) a publicly traded development stage company aspiring to be a leading contender in the esports, gaming and mobile apps industry.
Safe Harbor Statement
This communication may include certain statements that are not descriptions of historical facts but are forward looking statements within the meaning of Section 27A of the Securities Act of 1933 and Section 21E of the Securities Exchange Act of 1934. These forward-looking statements may include the description of our plans and objectives for future operations, assumptions underlying such plans and objectives, and other forward-looking terminology such as "may," "expects," "believes," "anticipates," "intends," "projects," or similar terms, variations of such terms or the negative of such terms. There are a number of risks and uncertainties that could cause actual results to differ materially from the forward-looking statements made herein. Such information is based upon various assumptions made by, and expectations of, our management that were reasonable when made but may prove to be incorrect. All of such assumptions are inherently subject to significant economic and competitive uncertainties and contingencies beyond our control and upon assumptions with respect to the future business decisions which are subject to change. Accordingly, there can be no assurance that actual results will meet expectation and actual results may vary (perhaps materially) from certain of the results anticipated herein.